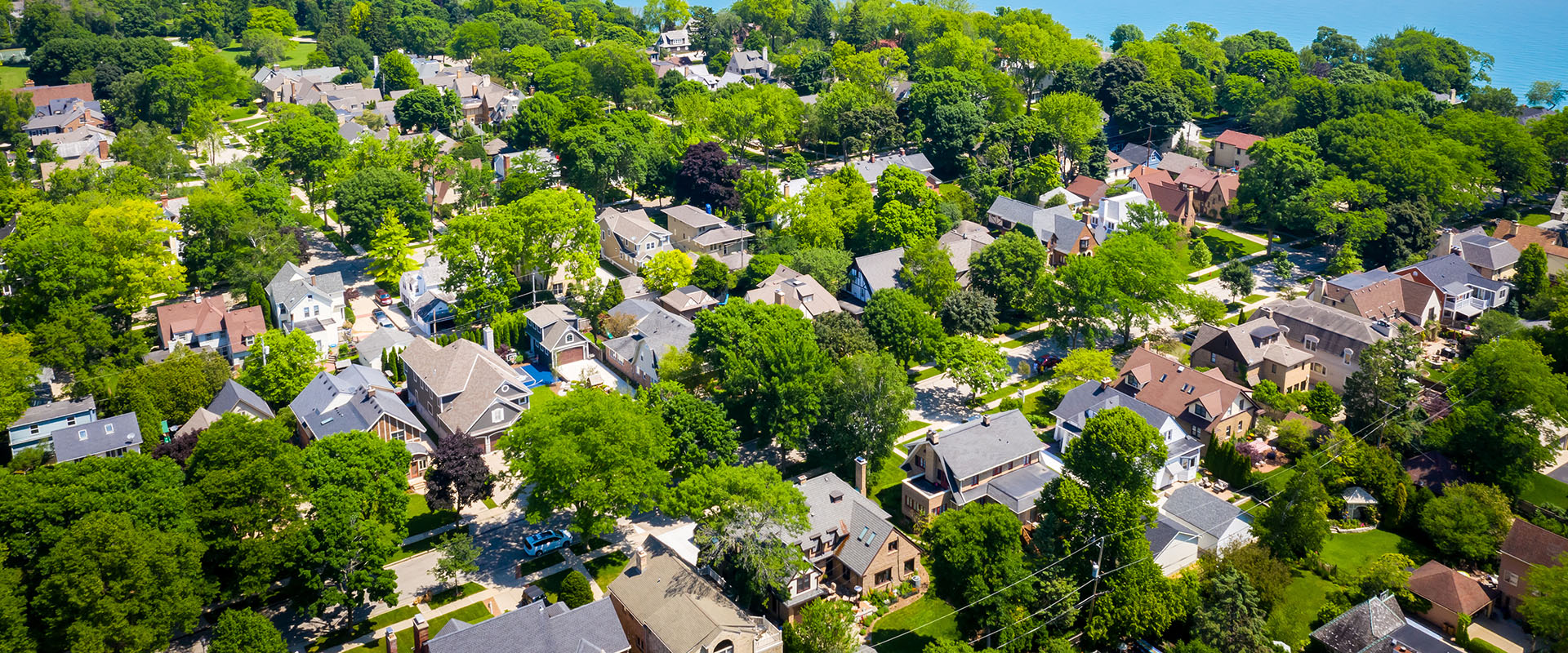 Real Estate, Development and Leasing
When seeking legal representation for real estate transactions, experience is vital. With decades of knowledge, our committed team of real estate attorneys understands all phases of real estate transaction law.
Our team represents both buyers and sellers and is experienced in reviewing conveyance and title documents. Whether an outright sale or land contract, we draft and advise concerning the needed documents—from purchase agreements to promissory notes and mortgages.
Our real estate team can also assist with:
Condominium declarations
Homeowner association agreements
Restrictive covenants
Easements
Riparian rights
Subdivision approvals
If clients have been treated unfairly when entering a real estate transaction, or where the other side failed to honor commitments, we can pursue available remedies.
No matter your real estate needs, you can count on the Law Firm of Conway, Olejniczak and Jerry, S.C. to resolve existing conflicts and proactively draft documents to avoid future conflicts.