Law Firm of Conway, Olejniczak & Jerry, S.C.
Since 1976, we have been helping business and individual clients throughout Northeast Wisconsin solve a variety of legal challenges. With forward thinking and sound advice, our firm provides each client with the highest degree of service in every legal situation.
Because of our collaborative approach, Fortune 500 companies, medium and small businesses, non-profits and individuals all turn to our firm. We immerse ourselves in our clients' goals because we believe only then will we be able to create a plan that's personalized to their specific legal issue.
We have a full complement of attorneys, paralegals and support staff ready to use their experience and understanding to address your legal challenges.
We're passionate about protecting what our clients believe in. Our commitment to the highest standards of quality has earned us the trust and confidence of businesses and individuals throughout Northeast Wisconsin for nearly five decades.
We believe partnerships are the key to success. True collaboration with our clients, including an ongoing exchange of ideas, is the best way to achieve a favorable resolution. This collaborative philosophy, combined with our diversity of skills and influence, allows us to consistently secure exceptional results.
Our team leverages its legal knowledge and in-depth understanding of our clients' needs to skillfully address challenges. Our expertise spans many areas of law, including our quickly growing employment, environmental and intellectual property practice areas. We look to the future as we build upon our strong foundation of legal success.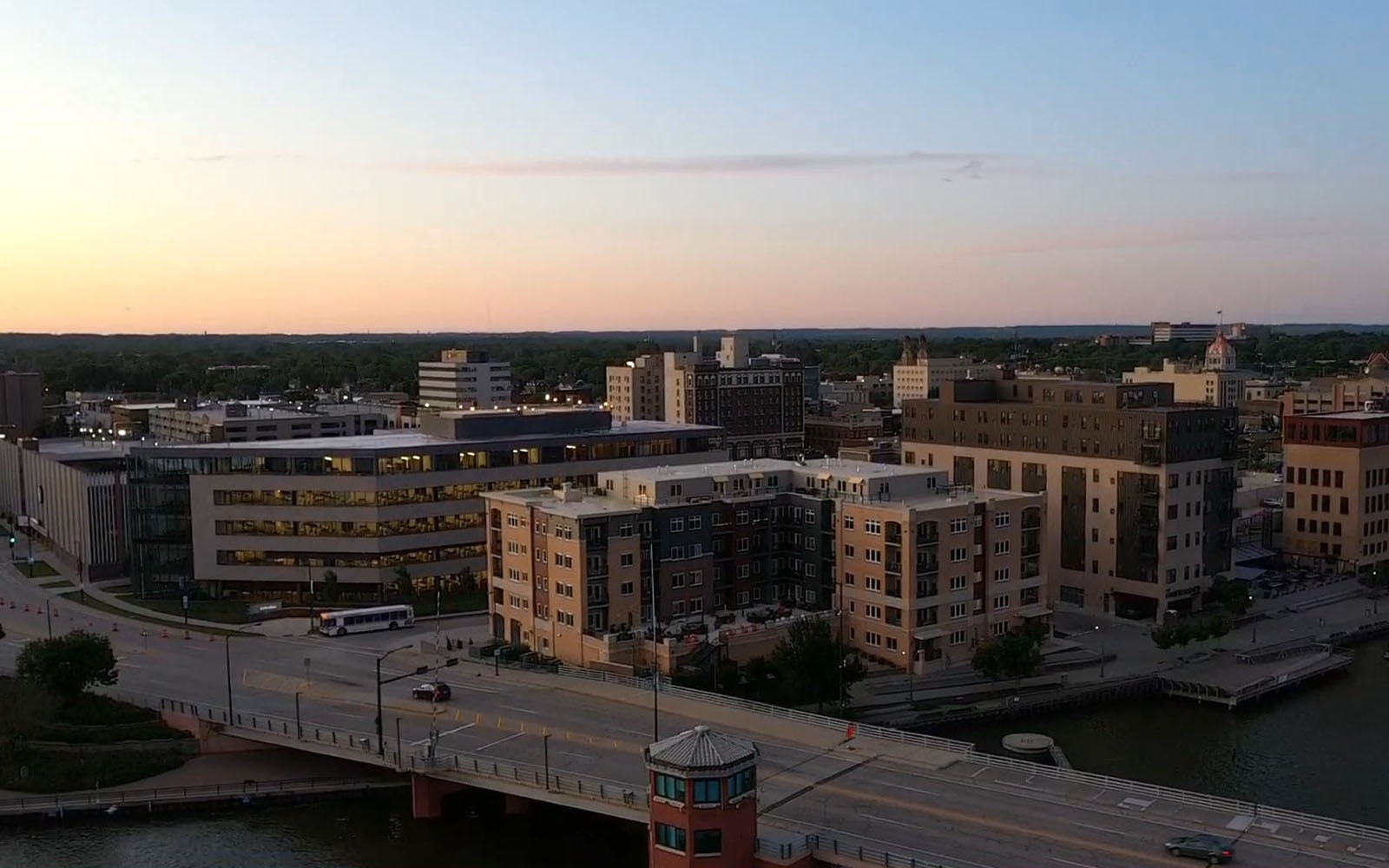 Committed to our Community
We are more than a law firm. We are your neighbors in Northeast Wisconsin who are dedicated to making this community a wonderful place to live and work. Our team is actively involved in a number of community organizations.
Learn how we make a difference