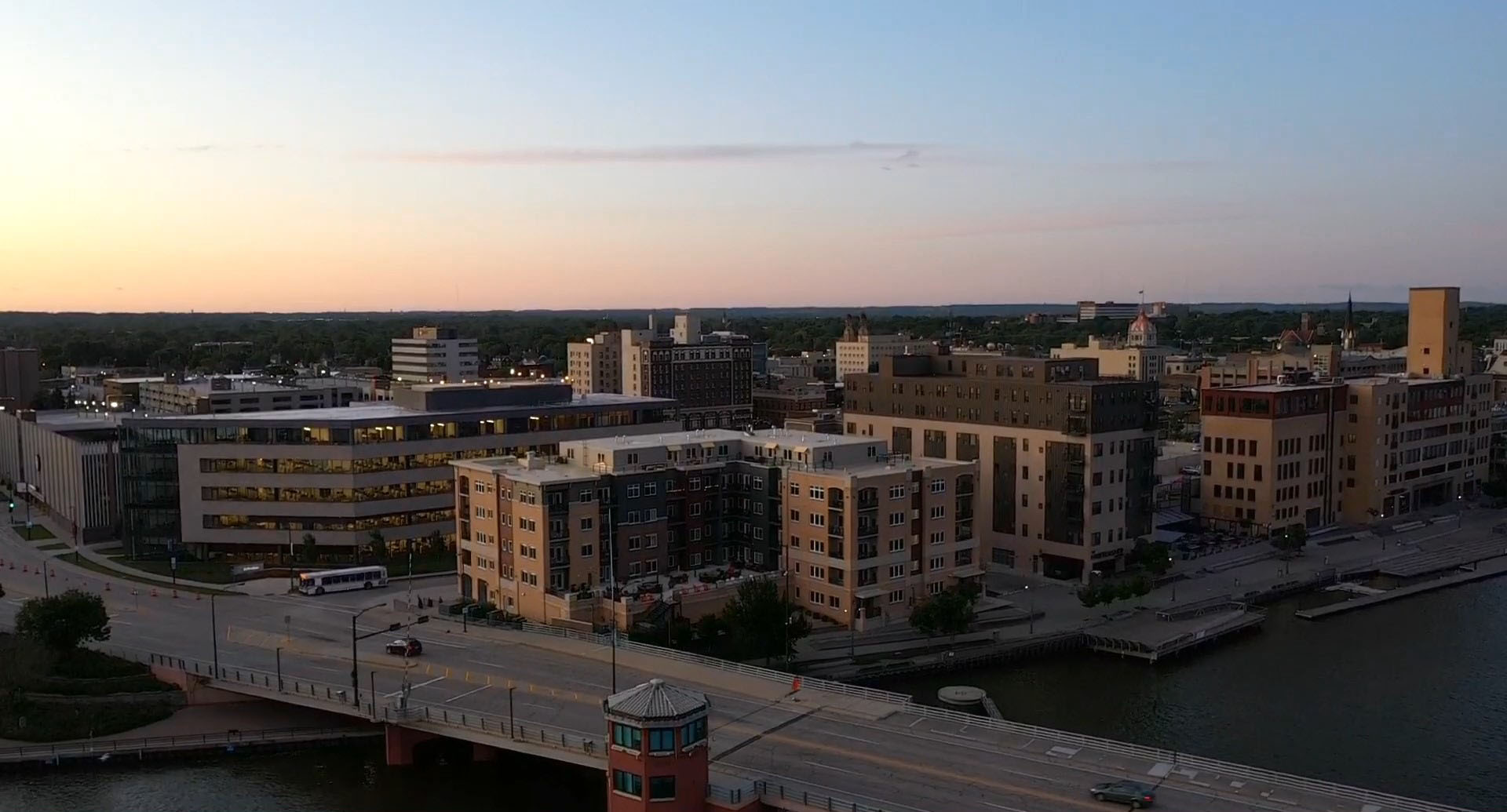 Committed to Community
Our team donates time and talents to a variety of local causes.
Making a Difference Since 1976
As a pillar of the Green Bay community for decades the Law firm of Conway, Olejniczak & Jerry, S.C. provides much more than legal expertise. Our staff regularly devotes time and talents to various community groups and charitable organizations, improving the place we call home. Whether volunteering as a team or following individual passions, our staff is committed to making Northeast Wisconsin a better place to live and work. Our firm supports an ever-growing list of organizations:
Additional Organizations We Support
Brown County Free Legal Clinic
Green Bay Police Foundation
Lakeland Chapter of the American Red Cross
Redbird Softball Booster Club
St. Mary's of De Pere
A Culture of Philanthropy
Hear from some of our attorneys on why giving back is a hallmark trait of our firm and profession.
As a first-generation professional in my family, I've been blessed beyond my expectations. To be able to share my time and talents with non-profit organizations that truly make a difference in our community is an honor.
Our firm culture thrives on giving because it furthers our collective values, our team spirit and our drive to improve the community.
Giving back builds a sense of community, improves communication and helps our team grow and improve.
A firm culture of giving simply reflects the fact that we, as a firm, are not an island. Every partner and employee of our firm lives here and cares about our community.
Giving is what lawyers do—we help our clients in difficult circumstances. We apply that same mentality outside of work and within our community.